What do sponsors want, and what does Formula One offer? Who are sponsors targeting?
Formula One offers global exposure to sponsors, but sponsors closely examine the demographics of the audience in determining whether this sport is good value for the money. Also in the fight are other sports that may also offer global coverage.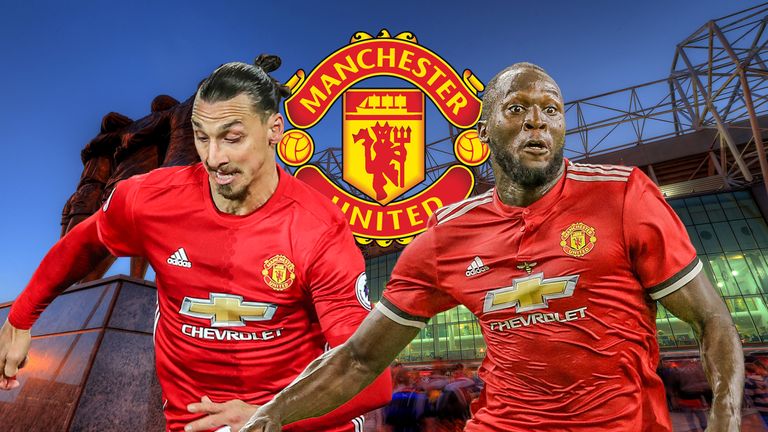 http://e0.365dm.com/17/09/16-9/20/manchester-united-zlatan-ibrahimovic-romelu-lukaku_4099451.jpg?20170913135544
Why aren't Chevrolet, a branch of a global industry, in Formula One? Because they get more bang for the buck with a football team, and reach out to more of their targeted demographic audience.
https://f1broadcasting.files.wordpress.com/2012/10/korea2012bbcsky1.png
This graph from the 2012 Korean Grand Prix may offer some insight. Of all those viewers, how many are hard core fans and how many just tune in to watch the conclusion?
Engineers migrate like birds, and teams continually attempt to poach any promising bright mind. Just look at how much effort Red Bull go to in order to retain Newey. He works under his own conditions, supported by a staff subject to his personal whimsy. He is also paid very handsomely, and is allowed to participate in whatever he wishes, even if it is outside of his Red Bull responsibilities.