---
Fiki wrote:

Gorgeous Harpo! Thank you very much! I wonder how close this colour photograph is to the true colour; it is a far more rich kind of yellow than I seem to remember from film footage.
I was very fond of the Renault team's 2016 "Belgian racing yellow". Lovely!



Right, the Belgian yellow is less dense, but not that different. Here's another one, with a slightly more correct yellow. The most beautiful racing car ever : Ferrari P 412 (which is basically a P3 disguised in P4) - Écurie Francorchamps, Daytona 1967 (Mairesse / "Beurlys").



From http://s3.amazonaws.com

And the car that was the training workshop of most of the French racing drivers of the '60s and early '70s - R8 Gordini (here "millesime 1968" - The place should be Charade).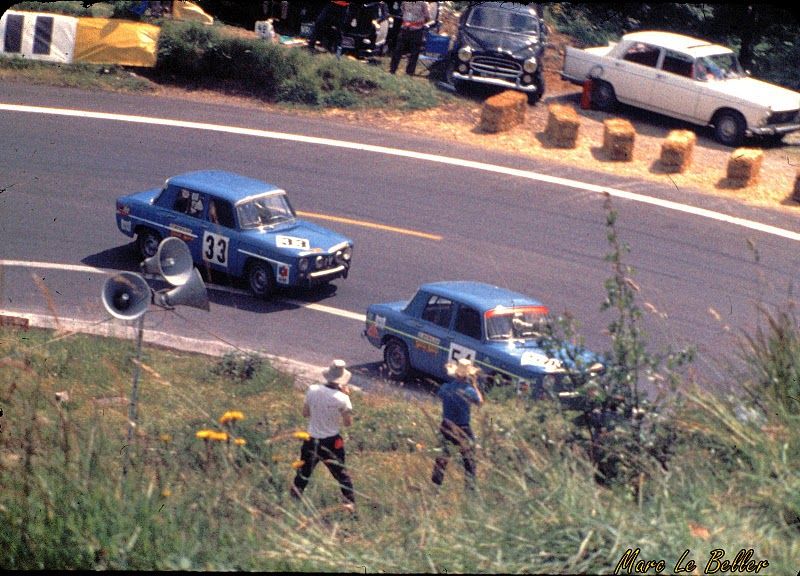 From http://p0.storage.canalblog.com