scuderia_stevie wrote:
RaisinChips wrote:
peterpaul19 wrote:
Outstanding piece of art - his resemblance with Jimmy is absolutely uncanny
Thanks, Kimi has stated many times he would have preferred to race in earlier decades when it was just about driving without PR obligations and the journalists chasing him all the time.
As others have stated, with his magic sunglasses/visor on, he actually believes he's driving in the 1970s.
Jim Clark in his Lotus Climax in Zandvoort 1967. Just the colors of nationality, a number, 4 wheels attached to a motor and a thin layer of tin to protect the driver from the draft.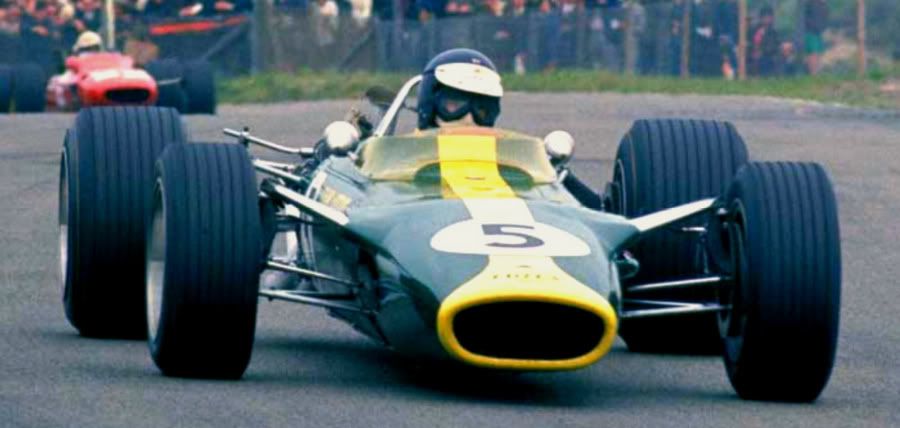 The late 60s and early 70s gave them wings, started sponsership, and a safety belt to keep car and driver together wherever they went.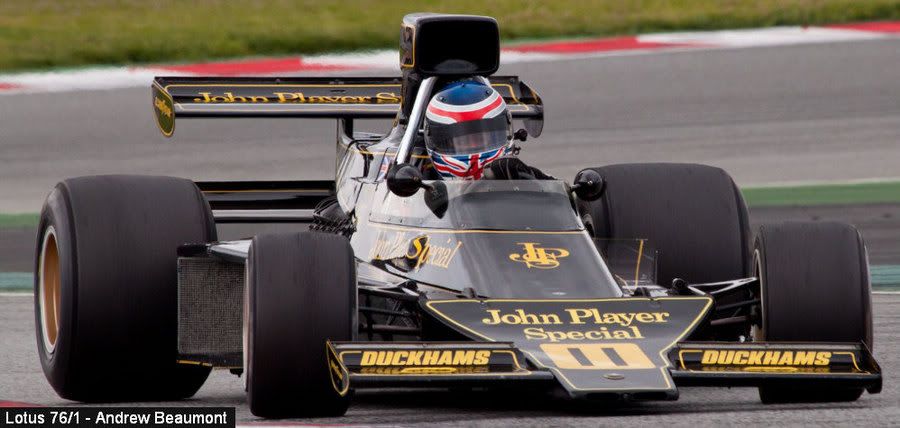 In comparison to today you need at least 5 minutes to discover who all the sponsors are and by any strike of luck you may even discover behind all the fancy coloring and safety features that it has a driver somewhere. And it's not the driver's face, it's the helmet design that counts for recognition.