One thing I really like about Newey is that he's a wealthy car fan who spends money on cars and then drives them how they should be driven (as opposed to most drivers who seem to invest in property and drive a 4x4).
This is his beautiful original GT40: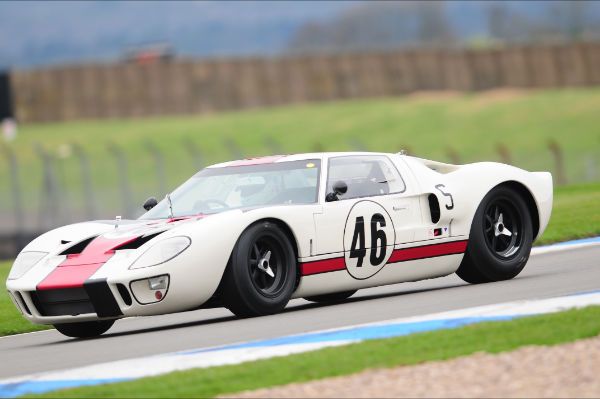 After taking it to Le Mans in 2006:
His equally beautiful and original E-Type:
After taking it to Goodwood, also 2006:
And last Goodwood he raced the rebuilt Jag again, hard enough to go off at speed in the first corner. I love that. Anyone with such love for and dedication to racing gets my respect. I'd be overwhelmed by the need to keep cars like this wrapped in cotton wool, even though I'd hate myself for it.
For obvious reasons he doesn't seem to publicise it, but he's also raced modern Ferrari's competetively for AS Corse. He's done the full-on 24 hours of Le Mans, finishing quite respectably IIRC.
And here he is driving the RB5 Red Bull gave him at Goodwood:
There's more to this chap than meets the eye.