From cscottrollins.blogspot.com.com
Clifton James - Veteran actor well known as Sheriff JW Pepper in the 2 James Bond films "Live and Let Die" and "The Man With The Golden Gun" has passed surrounded with his family after his bout with diabetes.
The actor was also a decorated WW II veteran who fought in the South Pacific that earned him a Silver Star, Bronze Star and 2 Purple Hearts.
Other credits include Cool Hand Luke, Superman II, The Untouchables movie, Eight Men Out, The Bonfire of the Vanities among other films.
James was 96.
http://variety.com/2017/film/news/clift ... 202031445/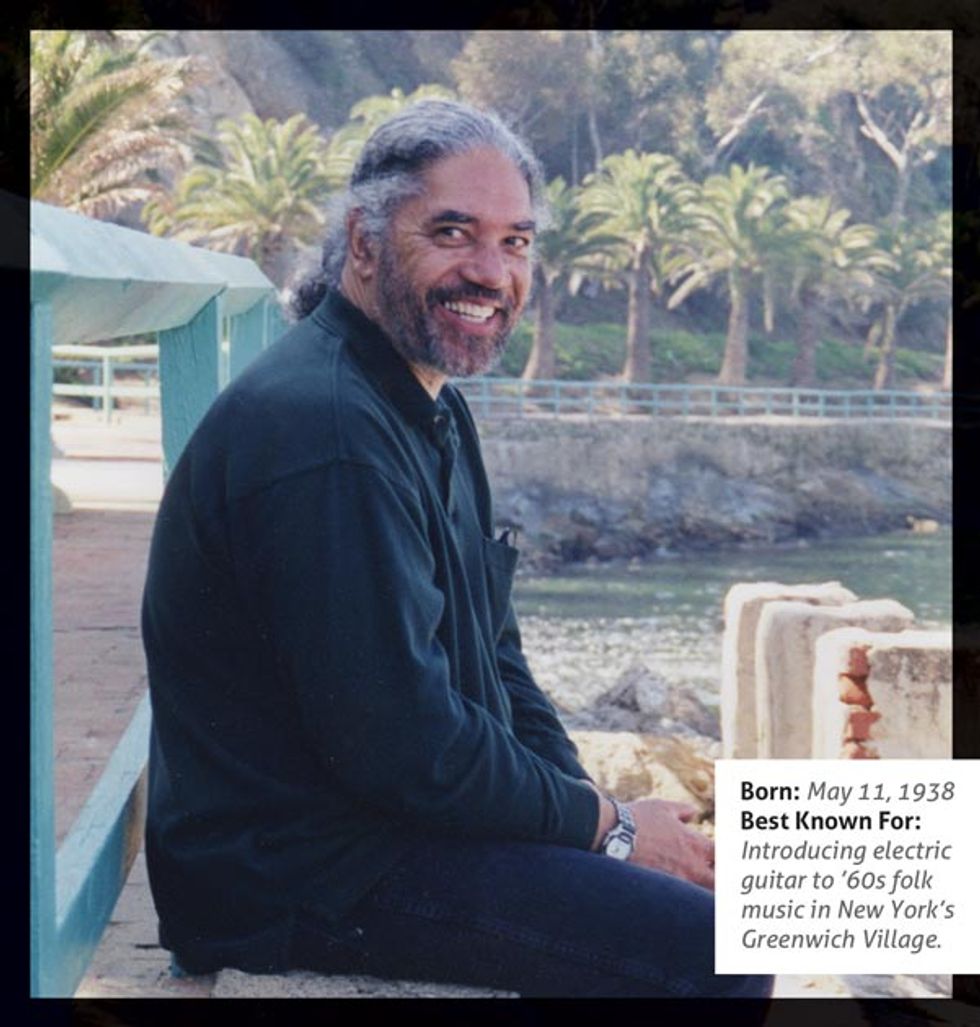 premierguitar.com
Bruce Langhorne - A most influential guitarist who shared the stage wingers such as Joan Baez, Gordon Lightfoot, and Buffy Saint-Marie has passed away from kidney failure. Langhorne will be well known for collaborating with Bob Dylan on Dylan's hit album "Bring It All Back Home" in which included his self-inspiring song "Mr Tamborine Man".
Langhorne - a former Violinist - switched to guitar after losing 3 fingers on his right hand after lighting a homemade rocket.
He also collaborated with Peter, Paul and Mary, Tom Rush, Richard and Mimi Farina among others.
Langhorne was 71.
https://www.nytimes.com/2017/04/16/arts ... .html?_r=0