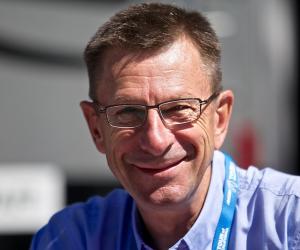 From thefamouspeople.com
From December 3rd:
Paul Sherwen, who, along with Phil Liggett, was the voice of the Tour de France for the past 20 years in the US. Paul was 62.
https://www.npr.org/2018/12/03/67280633 ... dies-at-62
From variety.com
From Decmeber 4th:
Tony-award winner Philip Bosco who also appeared in the big screen in roles like in his debut Trading Places, Working Girl, Nobody's Fool, The Money Pit, It Takes Two, My Best Friend's Wedding among others has passed from dementia.
Bosco was 88.
www.usatoday.com/story/life/2018/12/04/ ... 210799002/
From joods.nl
As George 41 get ready to be with Barbara and her late daughter Robin who died at the age of 3, another widow will meet her husband in eternity. Selma Engel-Wijnberg. 1 of the last survivors from the Sobibor concentration camp after the Jews revolted against the Sondekommando resulting her escape along with her late husband Chaim Engel, just passed away on December 4.
Selma was 96.
en.wikipedia.org/wiki/Selma_Engel-Wijnberg